Our Cookies
Baked Fresh Daily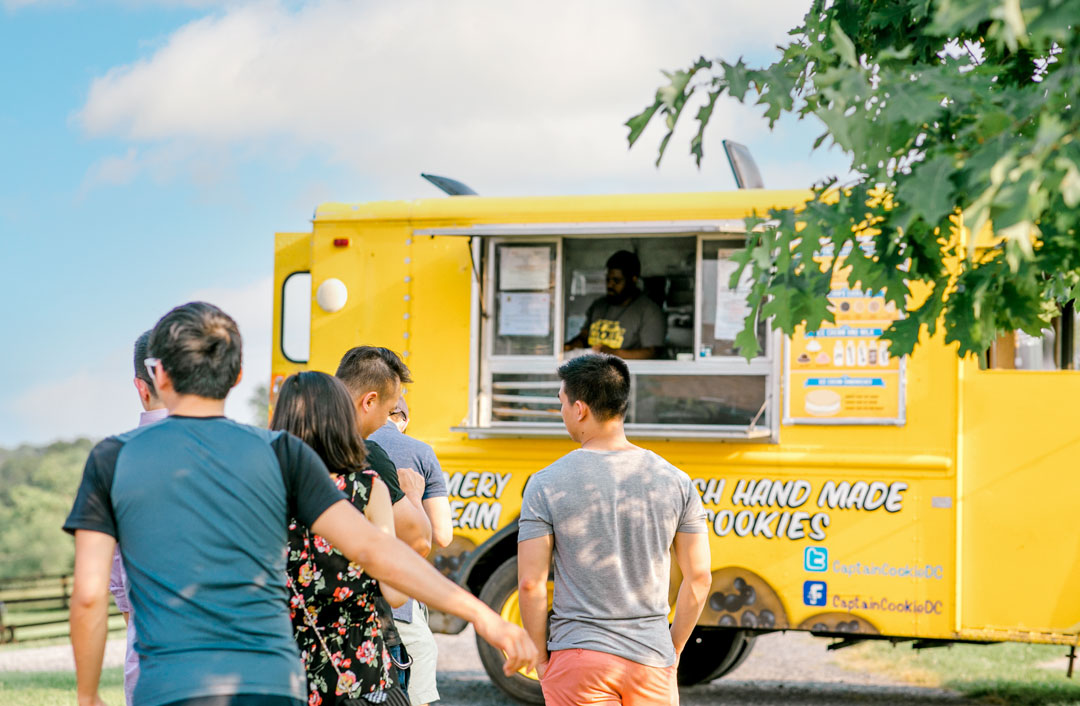 We've been perfecting our cookie recipes for more than 30 years!
Experience that delicious, feel-good moment every time you take a bite!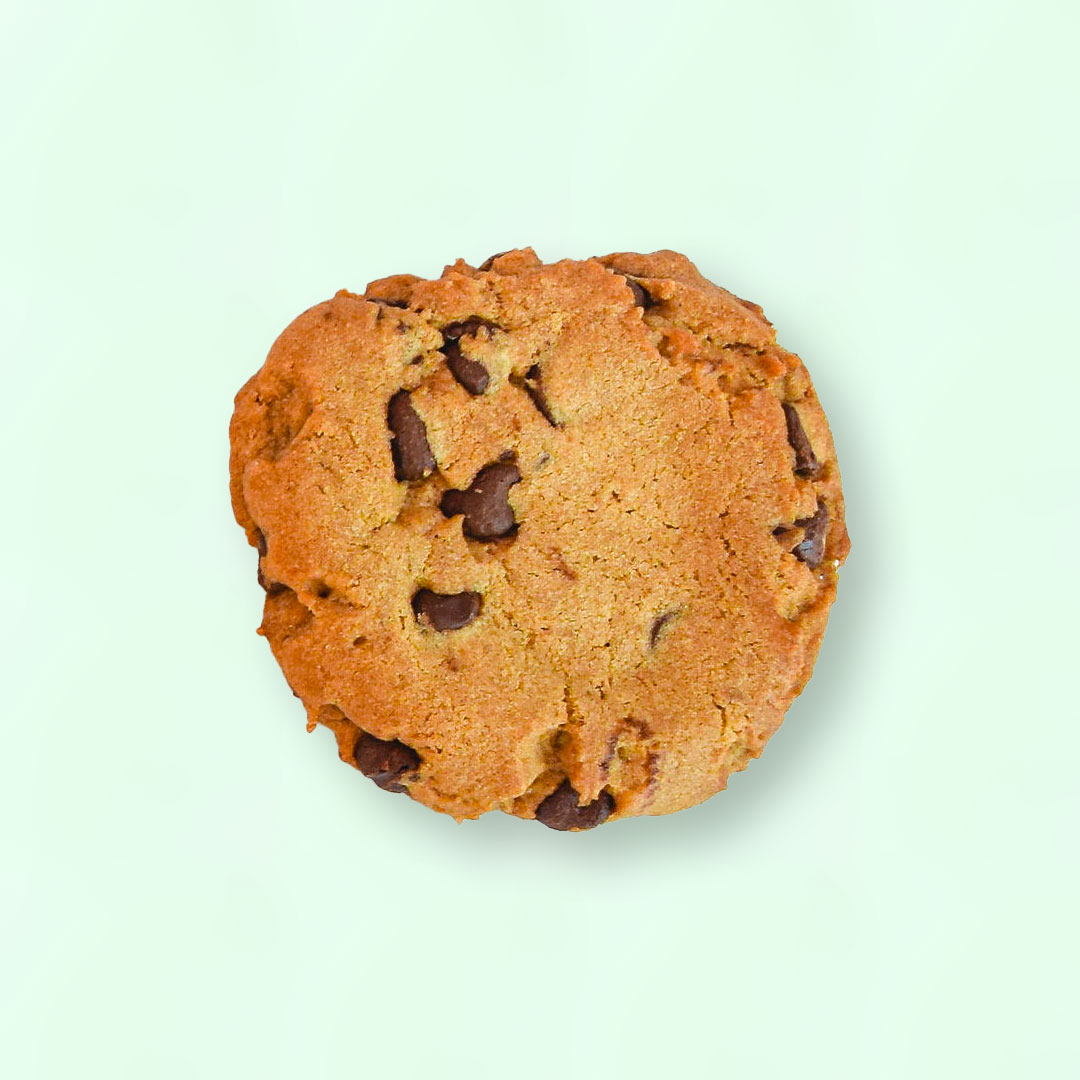 Chocolate Chip
This cookie is what it's all about – literally the reason for the existence of Captain Cookie. Try it and you'll instantly understand why!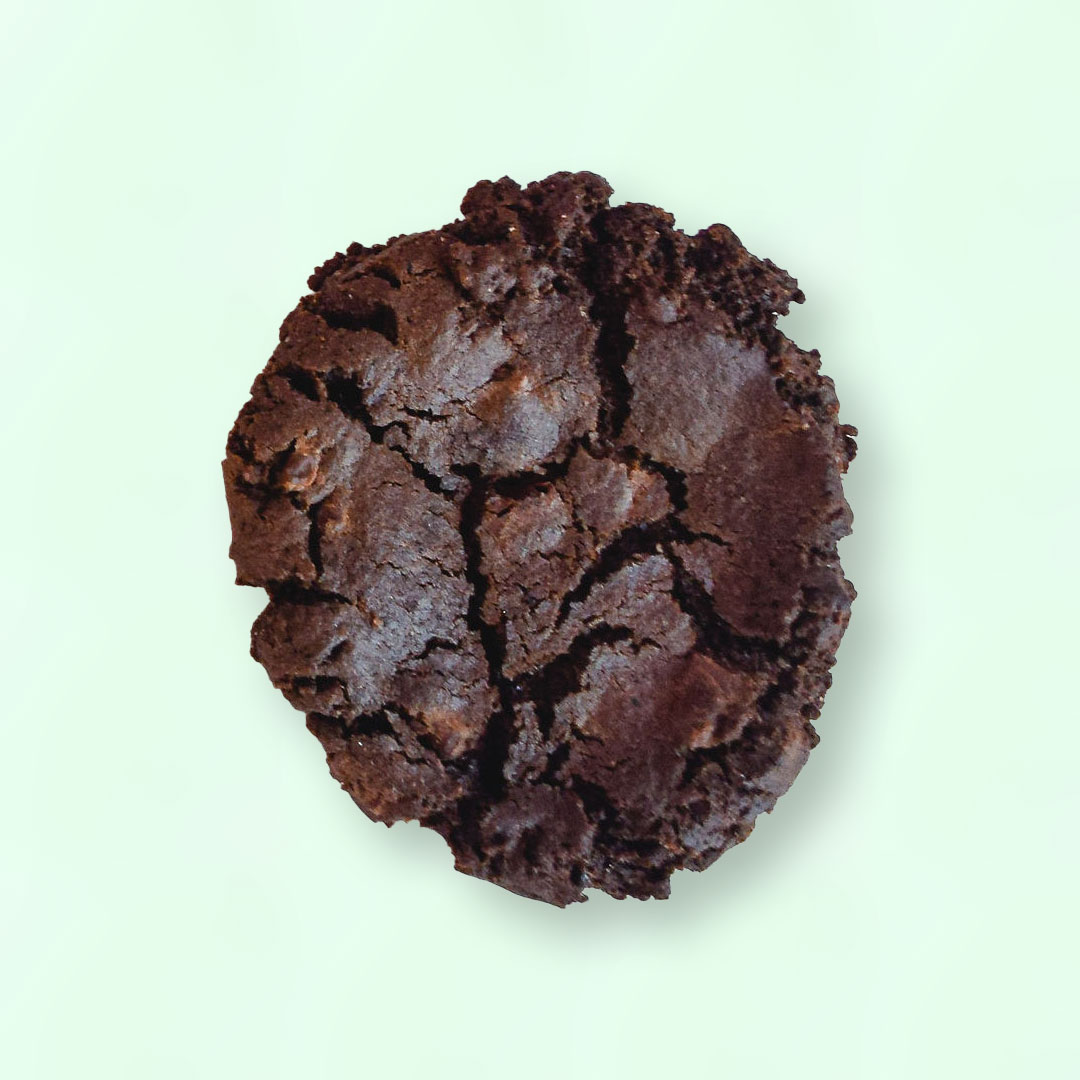 Double Chocolate
Chocolate lovers — prepare yourselves. Our made-from-scratch double chocolate cookies are rich, delectable, and will melt in your mouth!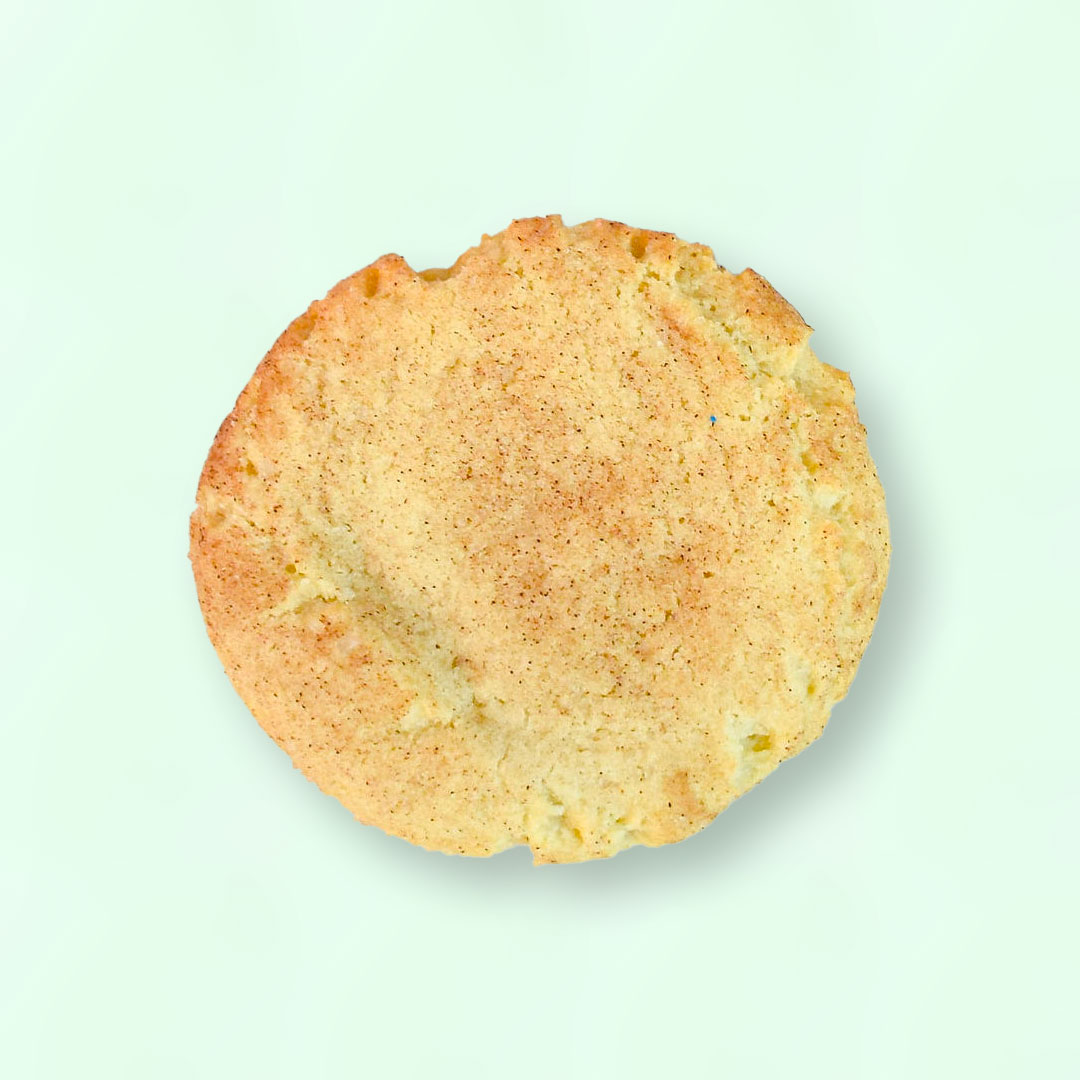 Snickerdoodle
Our made-from-scratch snickerdoodles will send you right back to grandma's kitchen. Take a deep breath, that's the delicious scent of cinnamon!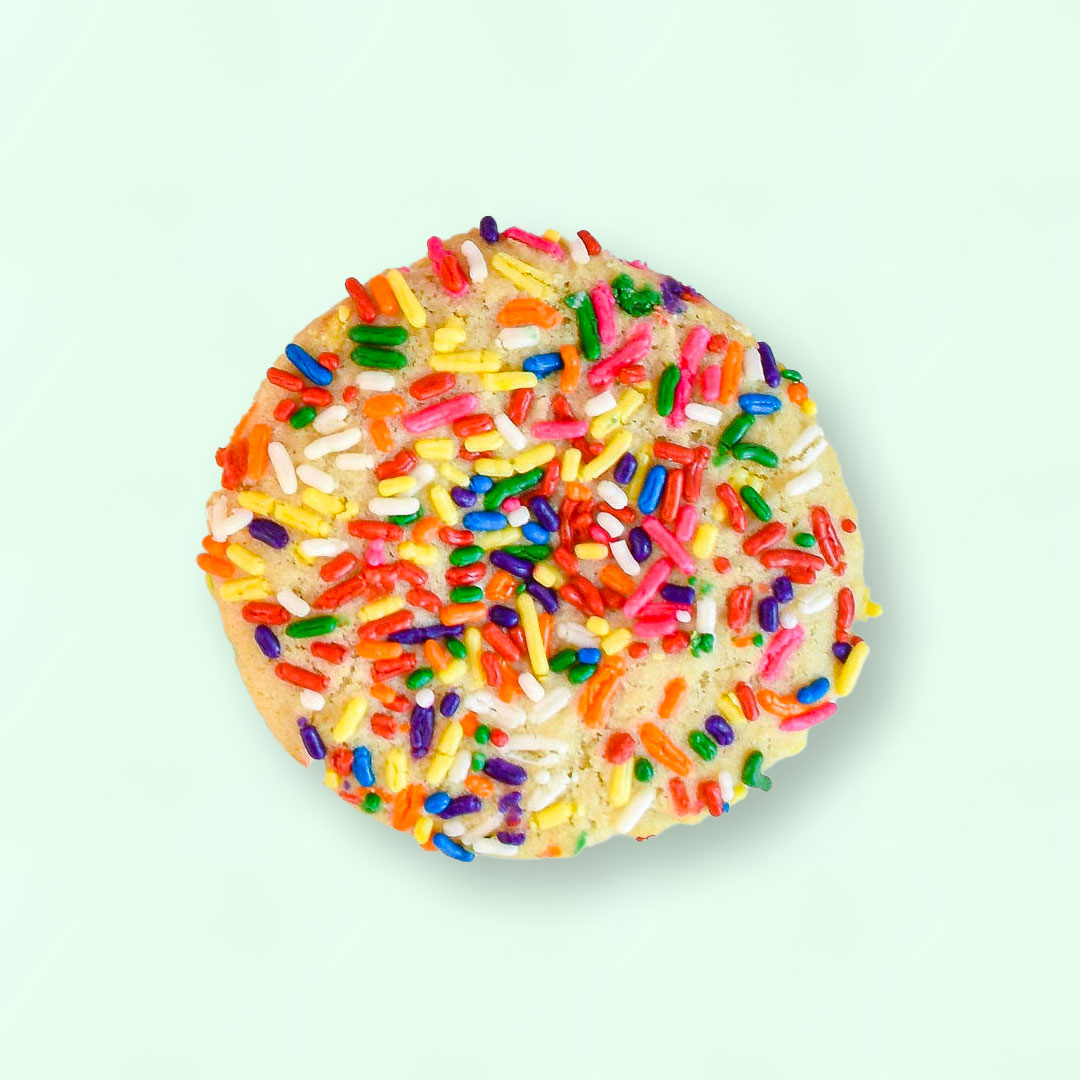 Funfetti
Put some fun in your day with our most playful cookie. Sprinkles are joy!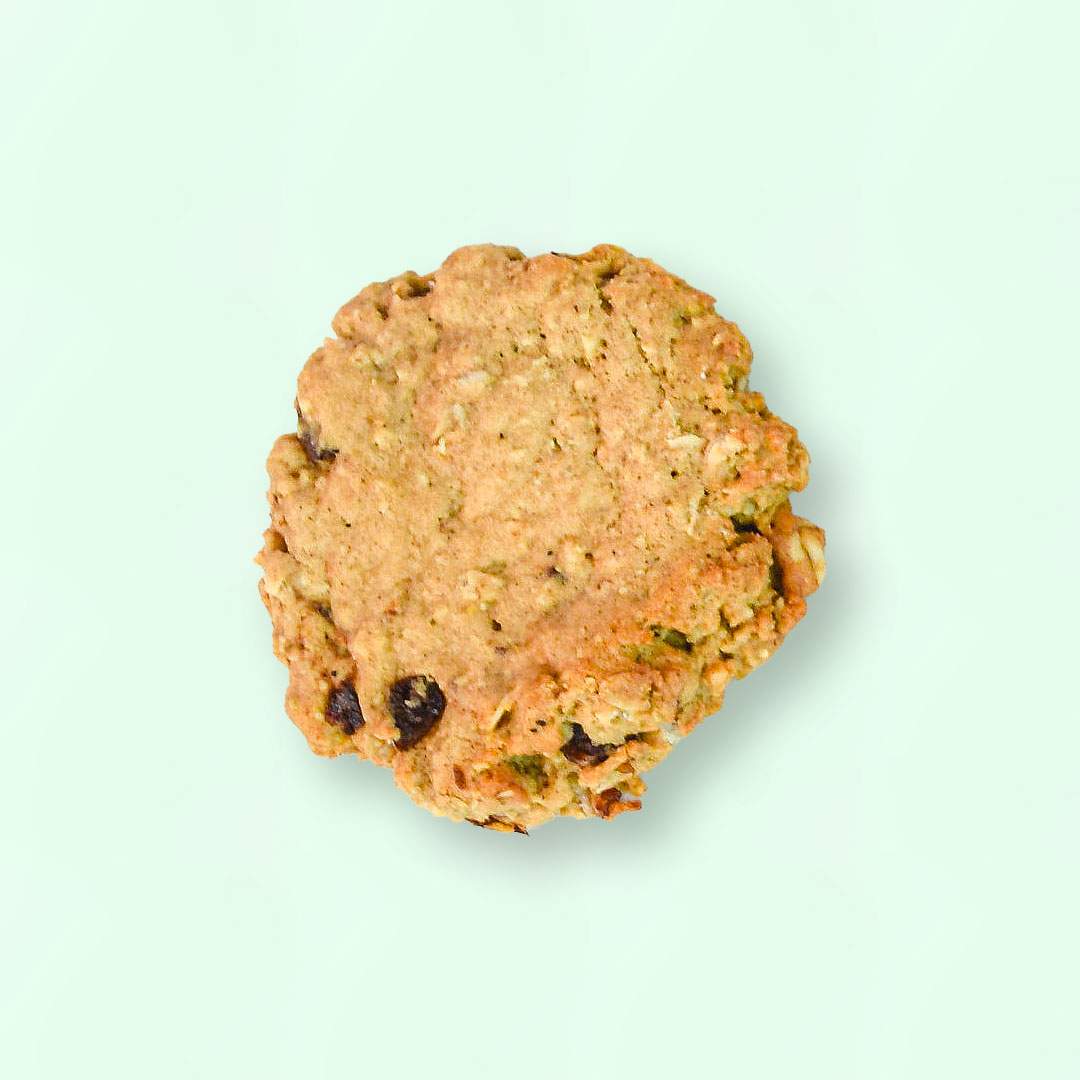 Oatmeal Raisin
For many, oatmeal raisin is the only cookie that exists. Try out our classic recipe – a chewy cookie with just the right amount of crispness, spice, and, of course, raisins!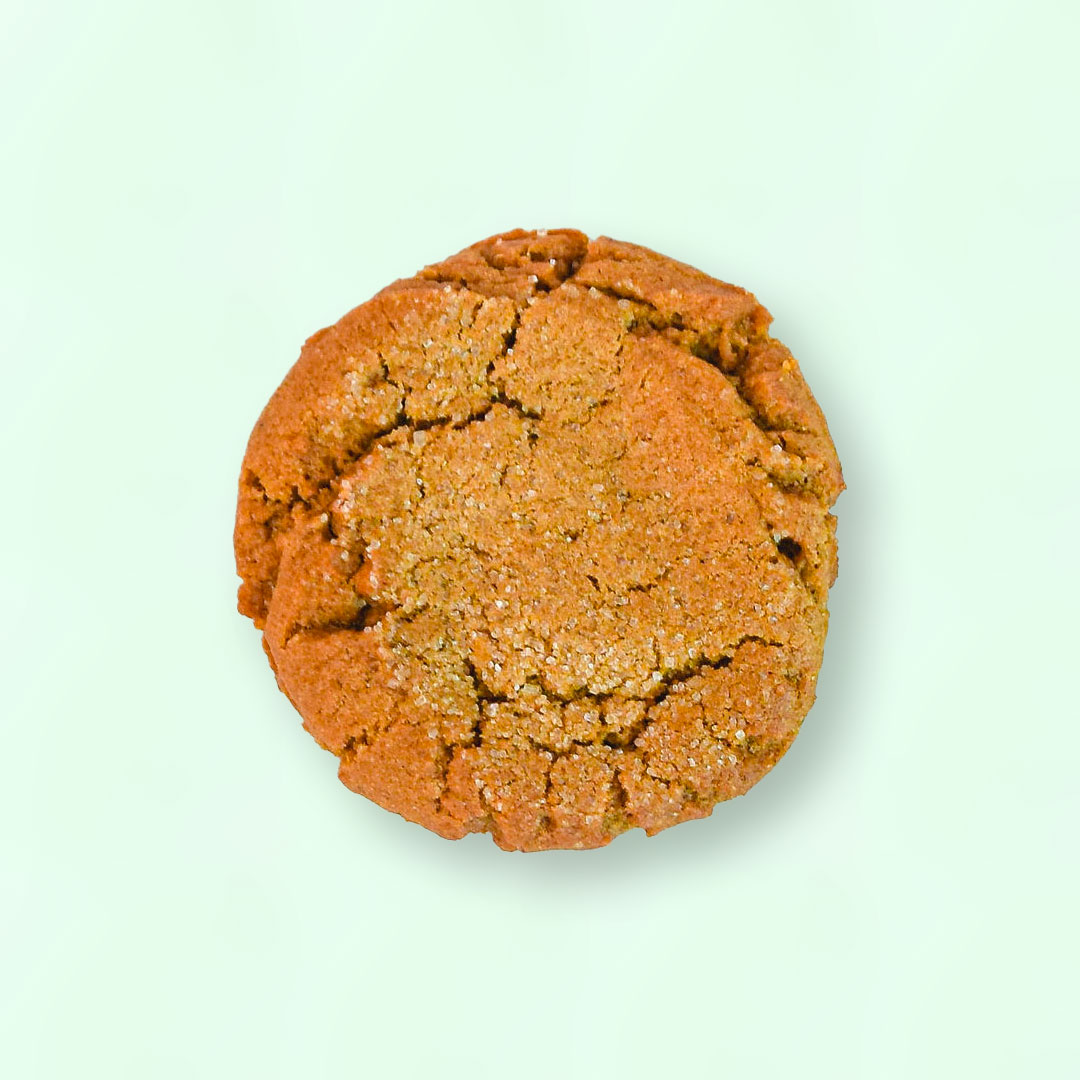 Ginger Molasses
The hidden gem of our cookie lineup. One bite and you'll be a fan for life!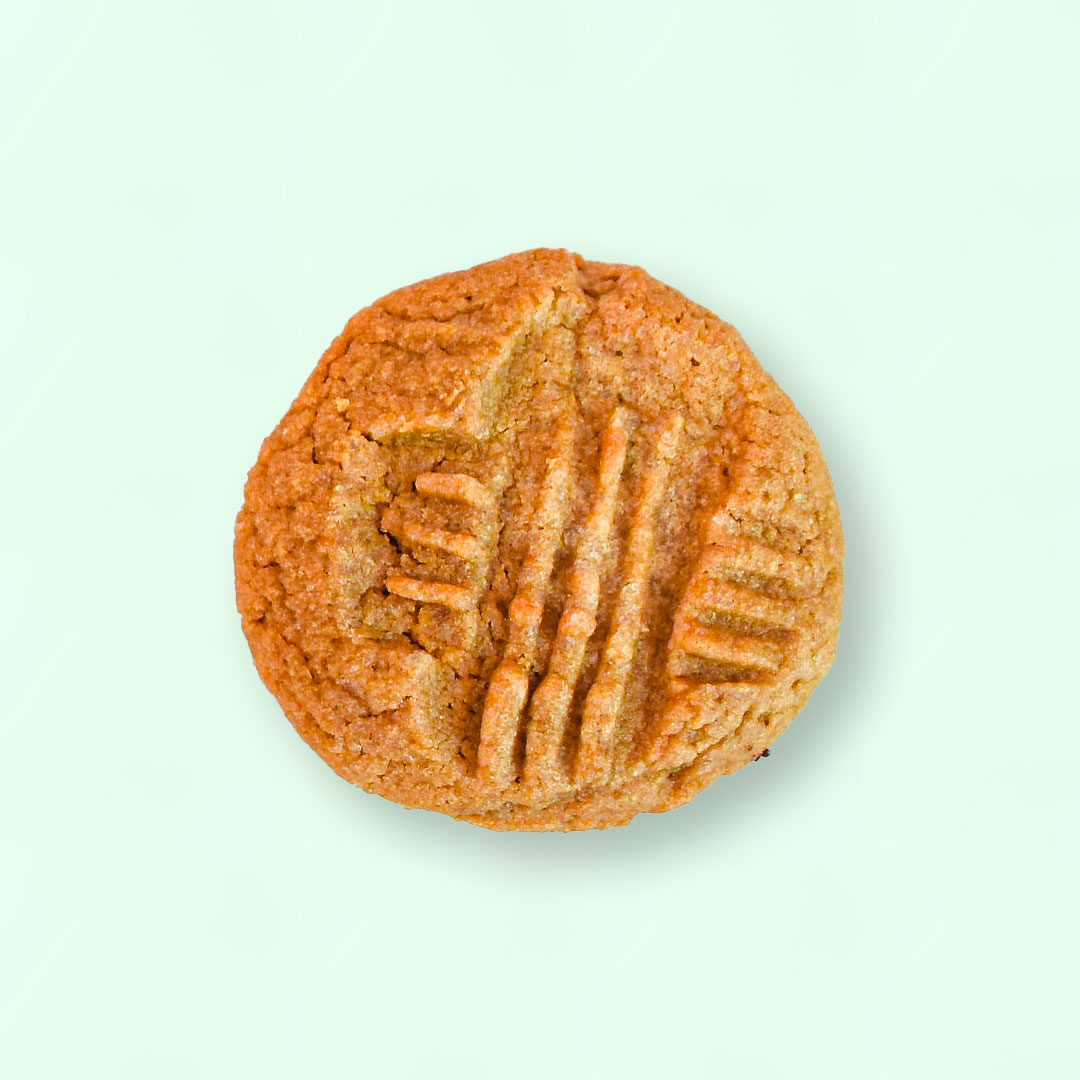 Peanut Butter
Just enough crisp, just enough crumble, and all that smoothness of the best peanut butter. Pair it with a cold glass of milk from our local dairy partner and experience perfection.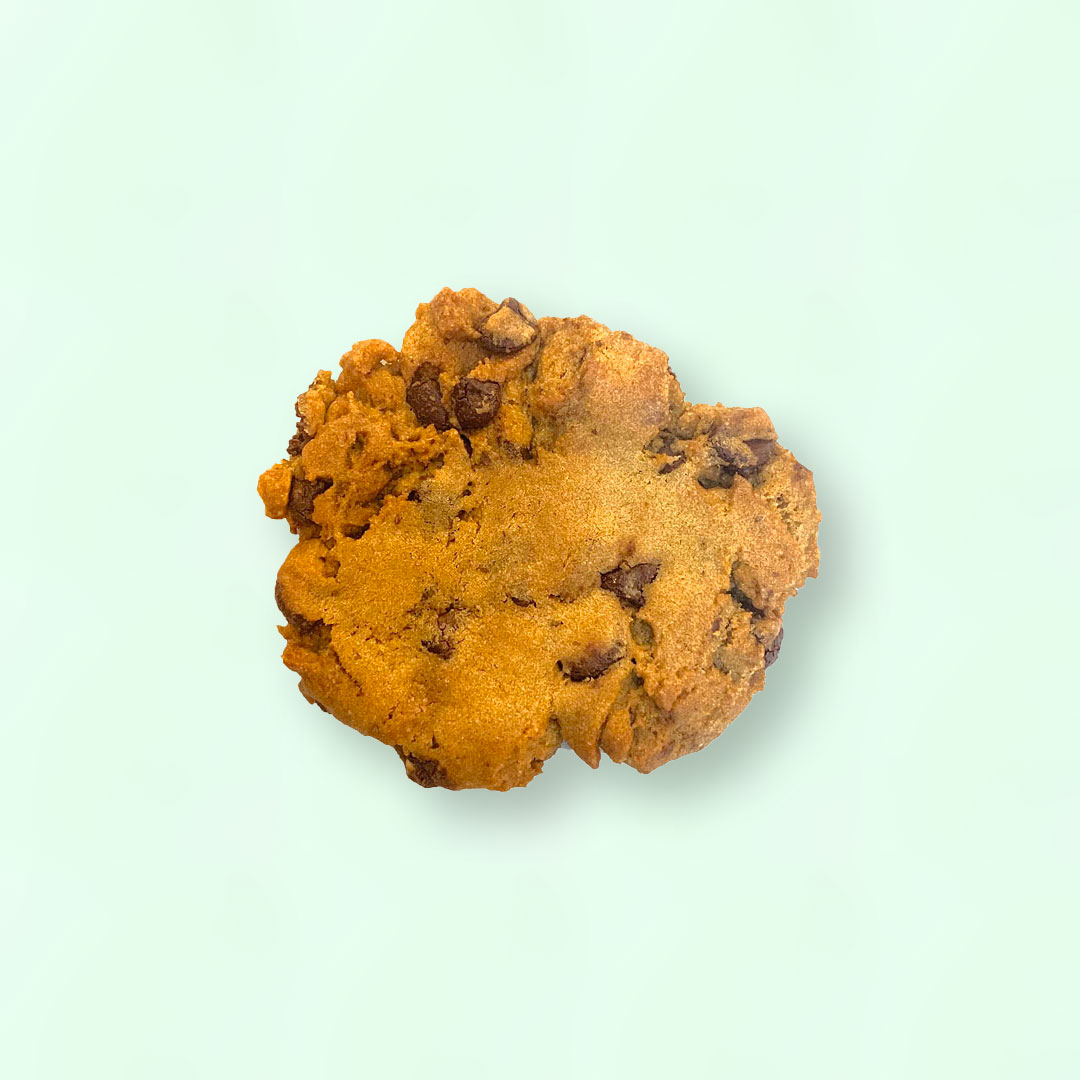 Vegan Chocolate Chip
We knew we'd mastered our vegan chocolate chip recipe when Kirk tricked Juliann into thinking it was a regular chocolate chip cookie. We are so dedicated to having our vegan recipe be on par with our others that we churn our own vegan "butter" from scratch. Come taste the difference!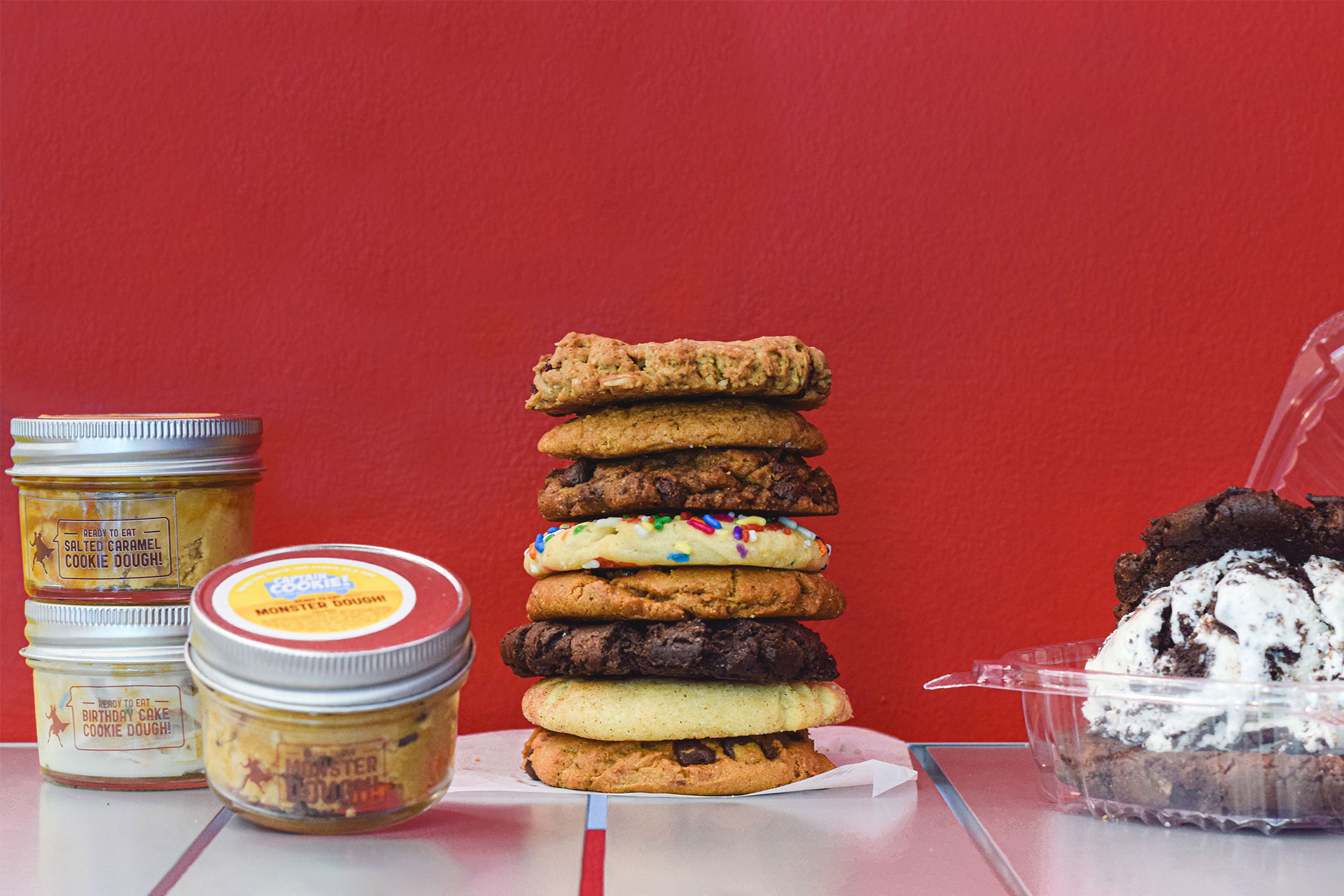 Try Our Other Delicious Desserts
Everything you want to make your mouth happy.
Edible Cookie Dough
Cookie Cakes
Ice Cream
Ice Cream Sandwiches
Milkshakes
Floats
Give the Gift of Deliciousness
Who wouldn't want made-from-scratch cookies delivered to them every month? Get a subscription for yourself or someone you love. Just fill out the form below to learn more about our subscription boxes or to ask about custom orders.