Captain Cookie & the Milkman serves up fresh-baked cookies, ice cream sandwiches, milkshakes and other delicious desserts at its DC food trucks, its iconic stores, or by delivery right to your door!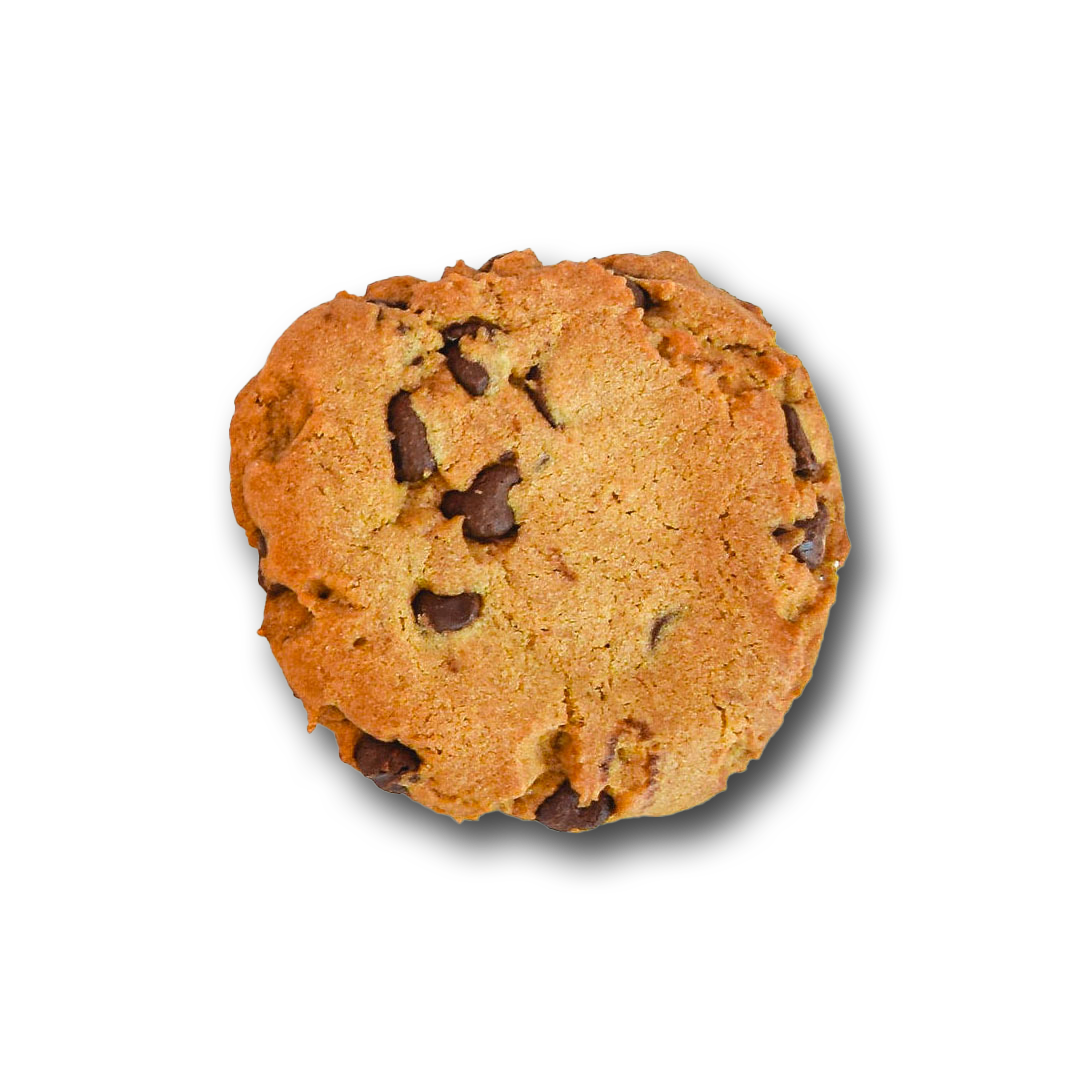 Cookies Just the Way You Love Them
Captain Cookie treats are all made from scratch using our secret recipes, baked fresh daily! We also offer edible cookie dough straight from the jar!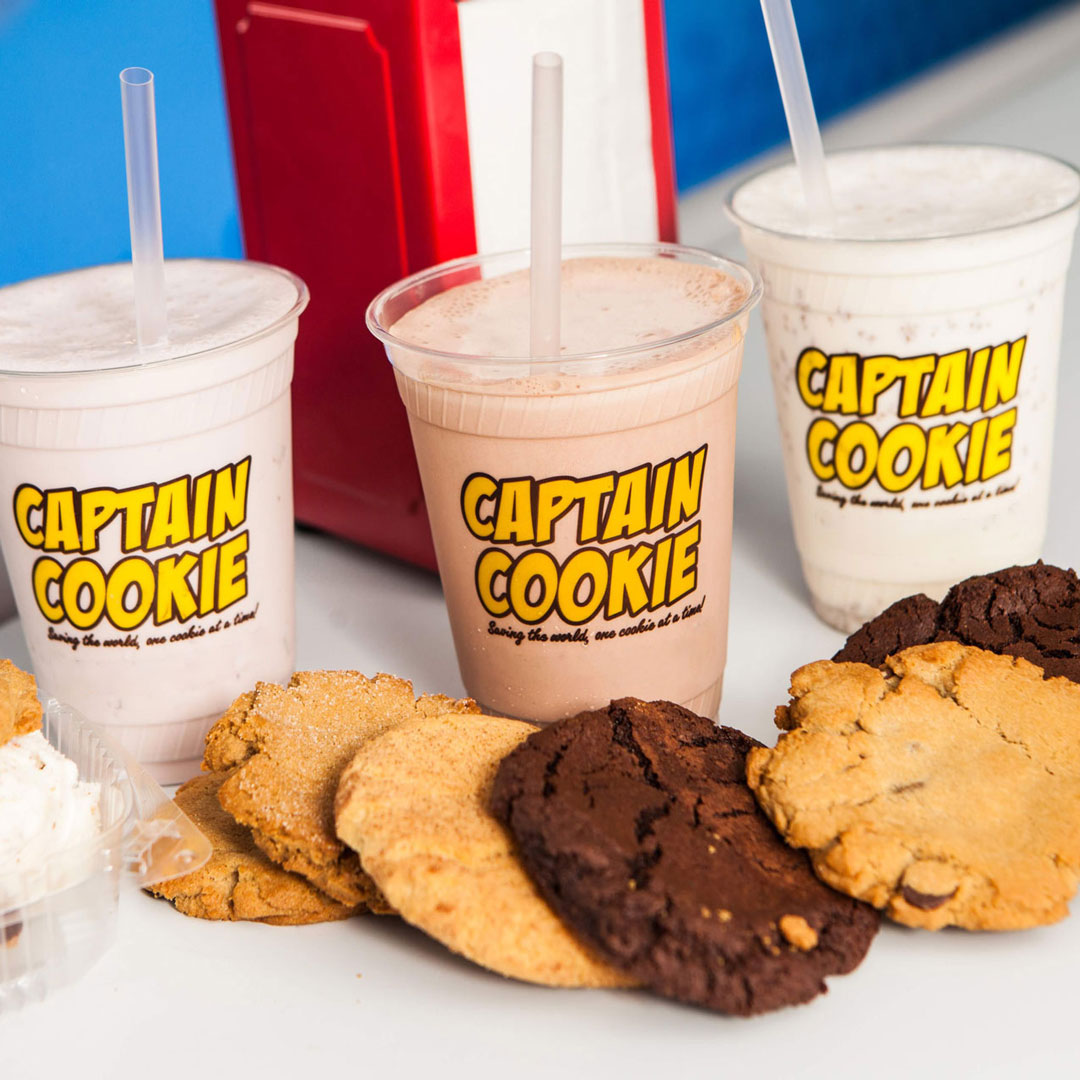 Fresh Ice Cream, Milk, and Milkshakes from Local Creameries
What's more iconic than cookies and cream? We partner with local creameries to deliver the best quality ice cream, milk, and milkshakes.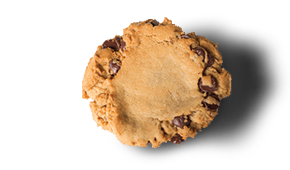 DC Locations
Captain Cookie is everywhere you want to be! Check here to find our food truck and our store locations.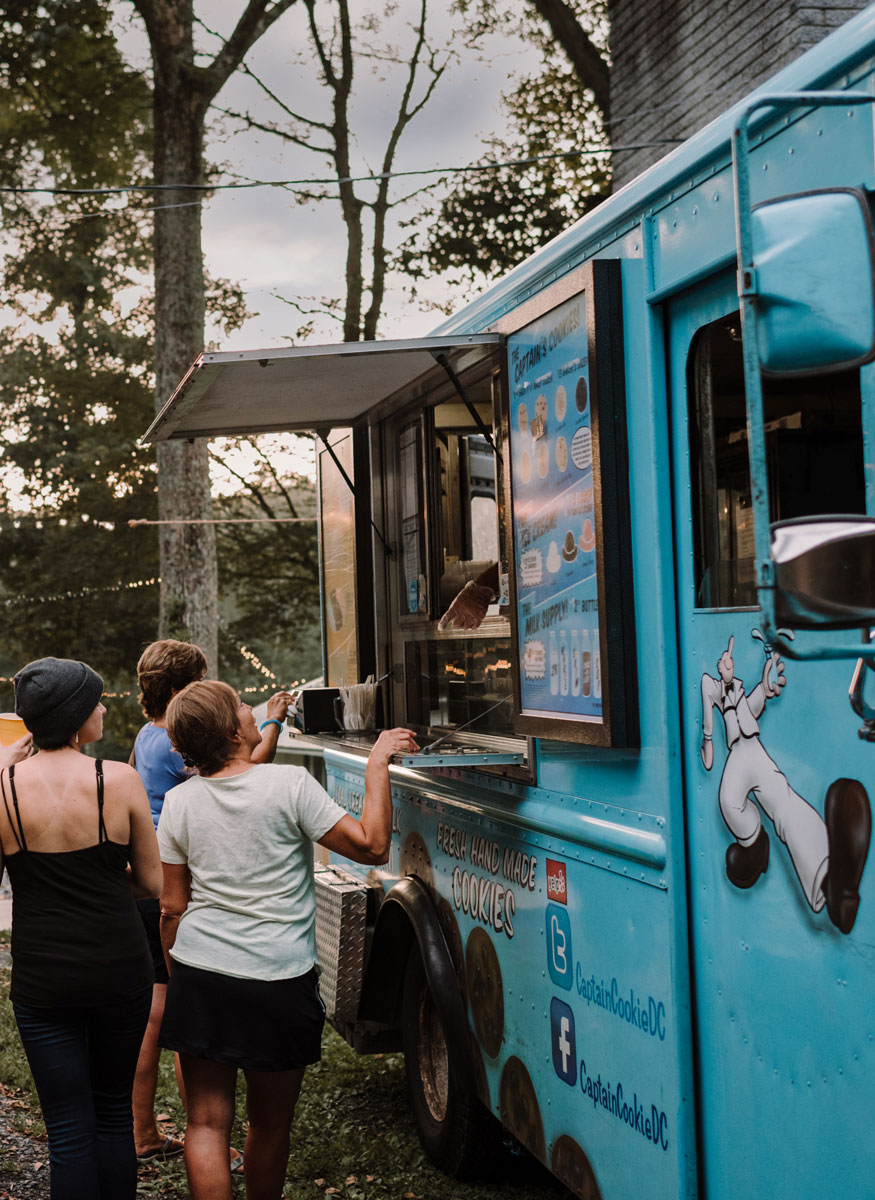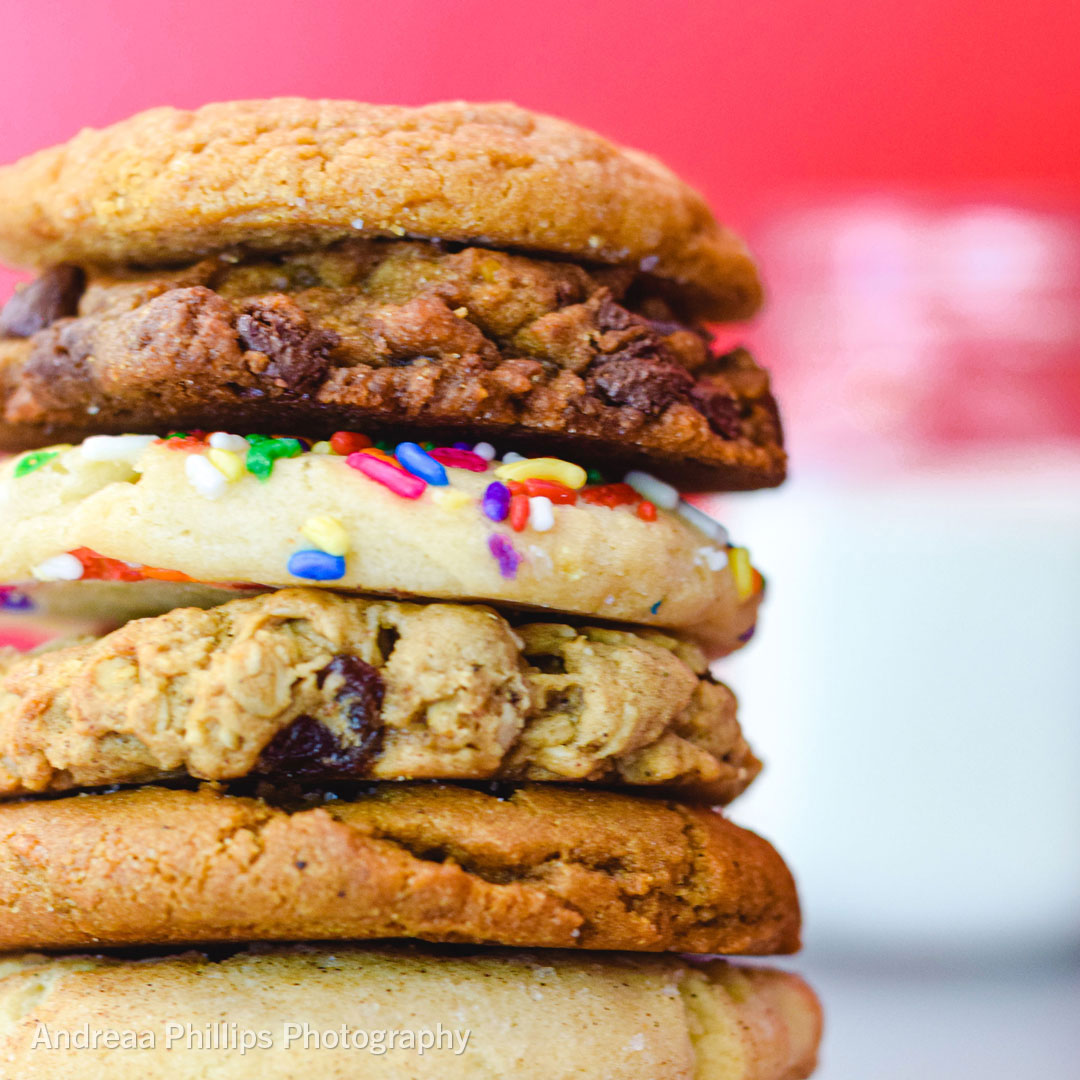 Captain Cookie & the Milkman's cookies are all made from scratch using our secret recipes, baked fresh daily! We also offer made-to-order ice cream sandwiches!
But we don't stop there! Captain Cookie also proudly serves up ice cream and milkshakes made from local dairy, along with ice cream sandwiches, floats, edible cookie dough straight from the jar, and more
Saving the World One Cookie at a Time
Baking delicious cookies for people across the Washington, DC metropolitan region is our passion, but that's not the only reason we do it. We're also on a mission to make the world a better place!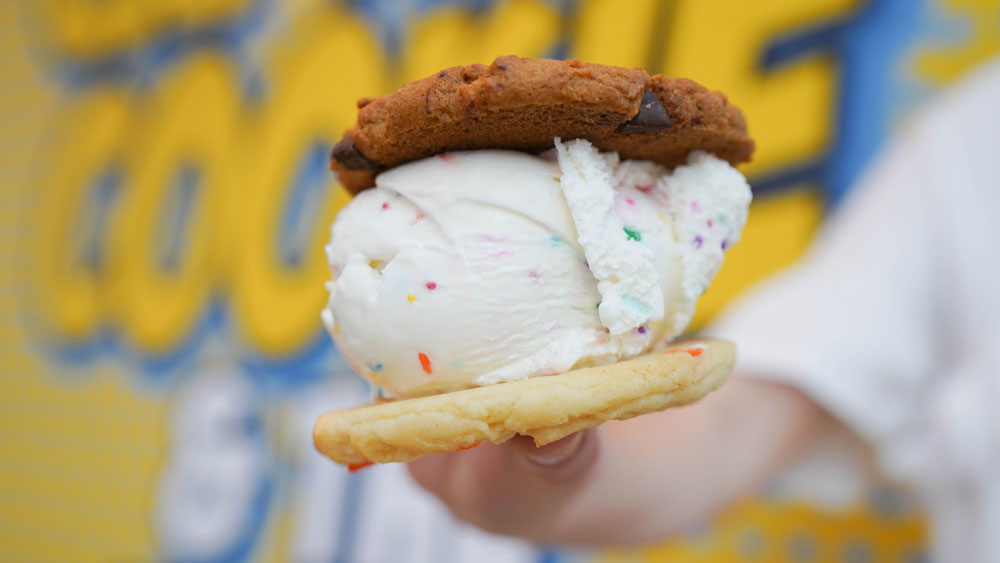 Our efforts to help our local communities in the DMV focus on donations to hunger-ending causes including local foodbanks, DC Central Kitchen, the Capital Area Food Bank, AFAC, No Kid Hungry. We also help raise funds for local schools and other charitable organizations. Our customers can snack happily knowing they're helping to end hunger in DC and save the world one cookie at a time!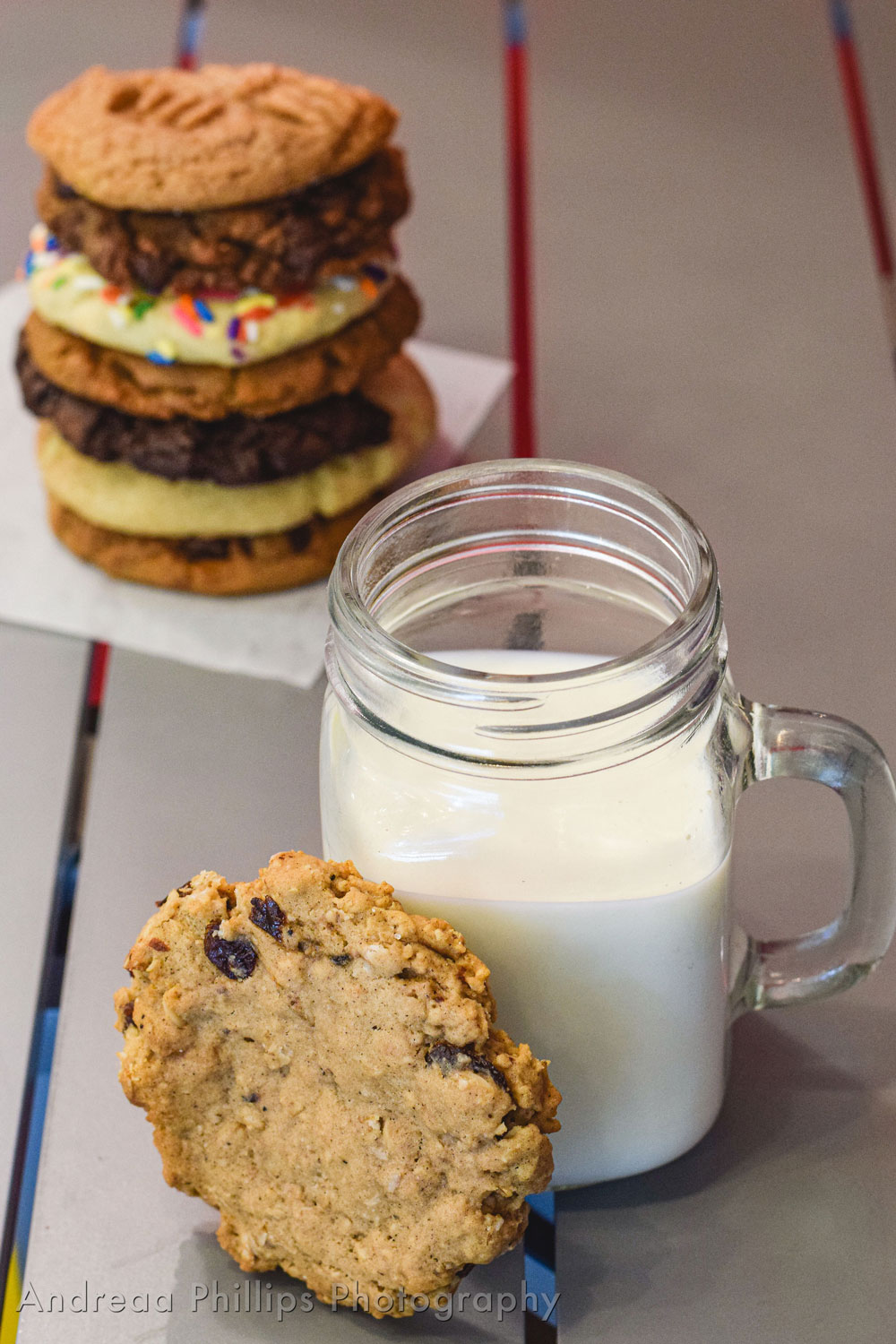 Frequently Asked Questions
Where can I find information about the food trucks in the DC area?
Our cookie mobiles can be found regularly around the DC area, serving up warm, made-from-scratch cookies and local ice cream. Check out our Locations page to find our food truck schedule or contact us to have our iconic cookie truck at your next event!
Can I make your delicious cookies at home?
You sure can! Swing by one of our stores to pick up one of our ready-to-bake dough kits. Or order one online. Just don't try to bake our edible cookie dough. That recipe is designed to be eaten straight from the jar but is not made to be baked.
Any vegan ice cream options?
While we offer delicious vegan chocolate chip cookies, we're on the hunt for a great vegan ice cream maker in order to accommodate this request! If you know of one, please email us. Don't forget to ask about our soy milk & vegan cookie combo!
Do you have any gluten free items?
Yes! We offer GF cookies from our local GF baking heroes. Most of our ice creams are also GF. Just make our staff aware of your dietary needs when you visit our shops, and they can talk you through the options.
Give the Gift of Deliciousness
Calling all cookie monsters! Sign up to hear about upcoming events, specials, and receive exclusive deals!