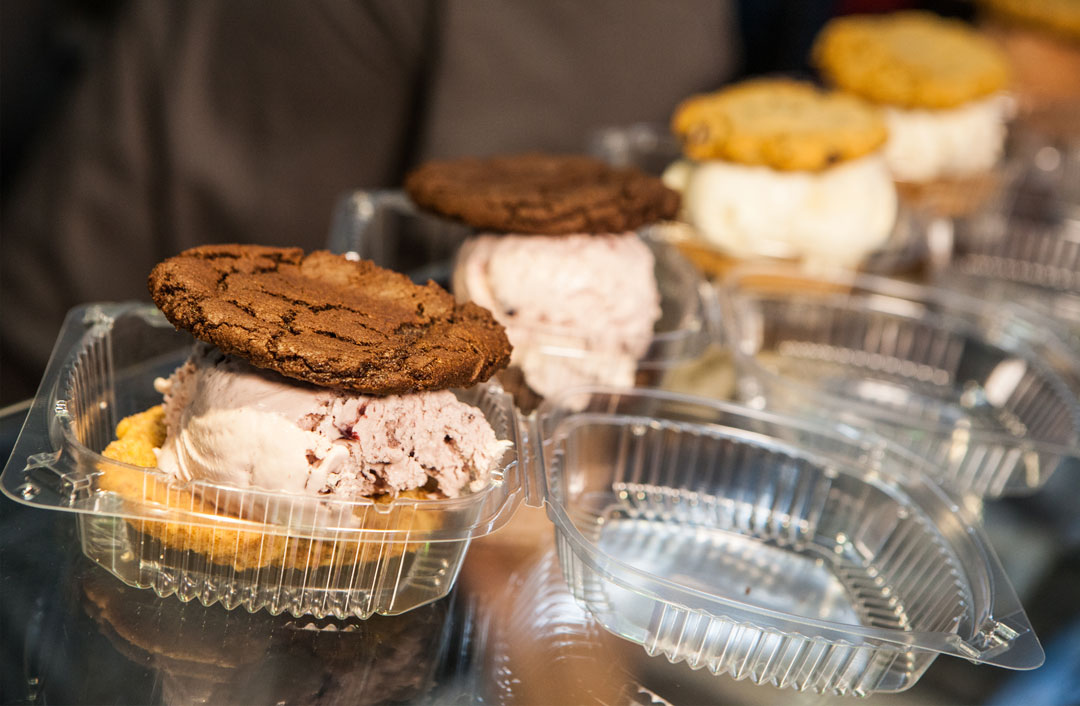 Place an order online for pick up or delivery
Order ahead for delivery (if you want to place an order for >25 servings or are ordering at least one day in advance).
Give the Gift of Deliciousness
Calling all cookie monsters! Sign up to hear about upcoming events, specials, and receive exclusive deals!