Where to Find Captain Cookie
For Pickup and Delivery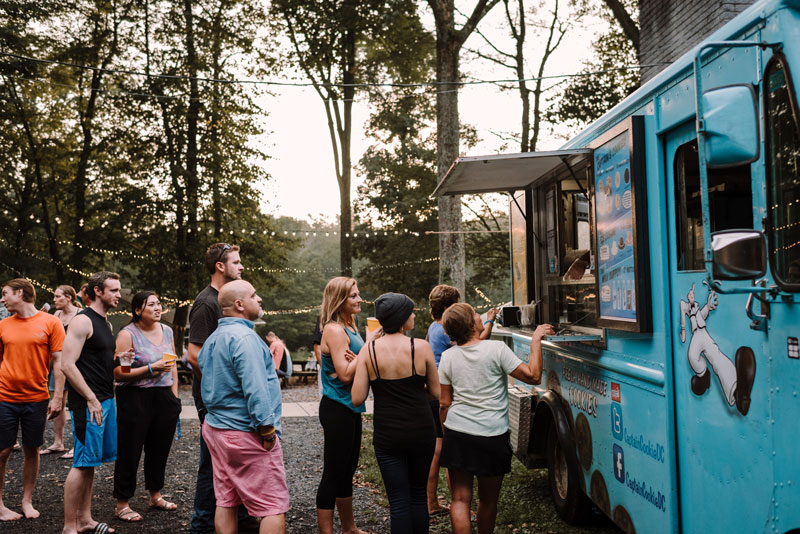 Experience the pure pleasure of biting into a fresh-baked cookie. With four locations and three food trucks across the greater DC region, Captain Cookie is always nearby!
Find a Captain Cookie Food Truck
Please select a day of the week to see our schedule for the day.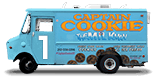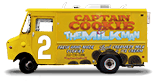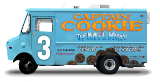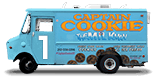 Cookie 1
Cleveland Park Vend 3420 Connecticut Ave NW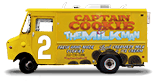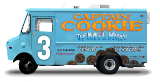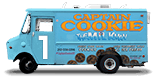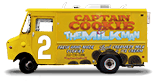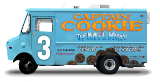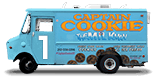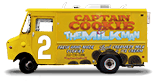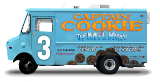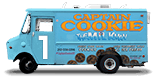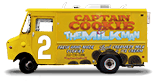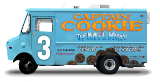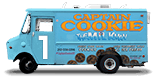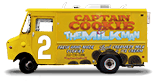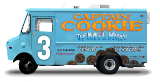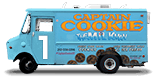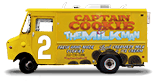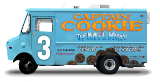 Give the Gift of Deliciousness
Calling all cookie monsters! Sign up to hear about upcoming events, specials, and receive exclusive deals!